Sonya Dakar Skin Clinic
The Sonya Dakar Skin Clinic combines cutting-edge technology and a luxurious spa setting to deliver an wide array of aesthetic treatments. Our skilled practitioners are experts in delivering natural, safe and effective results with the latest non-surgical cosmetic treatments and specialize in tailoring them to individual needs.
FACIALS
No skin is the same, therefore every facial is highly customized. A thorough consultation will inform the appropriate treatments for your skin. Specializing in anti-aging, acne, discoloration, eczema, and concerns of facial filler side affects.
VIEW MENU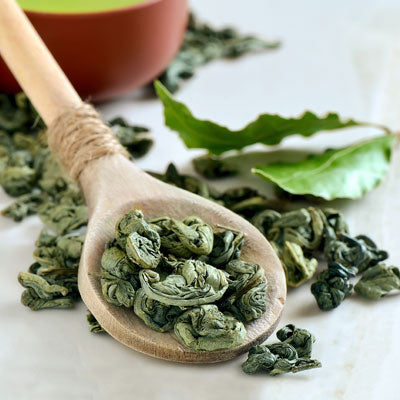 PEELS
Over 30 years of experience in providing professional peels with no down time, irritation or peeling. Using natural and organic ingredients to assure safe and effective results of glowing and healthy looking skin.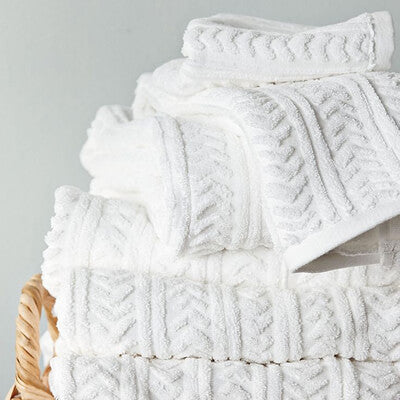 SPECIALTIES
Our exclusive Total Lift ™ treatment using pulsed magnetic fields has been clinically proven to be effective for skin tightening, cellulite and wrinkle reduction. LED Red for Anti-Aging, LED Blue for Acne, rejuvenating Oxygen Facial and Diamond Wand exfoliation can call me tailored to you skin needs.
Beauty Bootcamp™: Have a big day coming up? Our Beauty Bootcamp series will get your skin in shape for your special day, with a customized regimen tailored to your skin needs and calendar.
ACCOLADES
SONYA DAKAR

boasts 40 years of treating skin (though thanks to her products' efficacy, you'd never know by looking at her). Dakar is celebrated by beauty industry insiders and Hollywood tastemakers.

LA's FACIAL WHISPERER

has a new way to score celebrity skin!

WHEN IT COMES

to giving Jennifer Lawrence and Gwyneth Paltrow a red-carpet glow, the celeb facialist knows what's up.

LOS ANGELENOS

Are you looking for an uplifting experience on a dull summer day? Well, we've found a sweet escape: the new rooftop at the Sonya Dakar Skin Clinic.

SKIN CARE EXPERT

and celebrity esthetician Sonya Dakar is the secret weapon behind some of our favorite celebrities' faces.

TOWERING OVER

the famous criss-cross of intersections around the Beverly Hilton, the clinic where Sonya Dakar's famous facials are administered has been a celebrity mainstay for years. The oxygen facials are an award season must, her skincare, supplements, and homeopathic treatments are top notch, and facials can be scheduled to take place high atop their rooftop garden. What else would you expect from a top Beverly Hills facialist?