The Sonya Dakar Standard
Born in Southern California, the Sonya Dakar brand has always been inspired by our local beaches, mountains, and deserts.  Our commitment to sustainability and responsible stewardship of the planet is an essential part of our DNA. We continually strive to develop products that are friendly to skin, our communities and our planet. These are the standards that fuel our passion: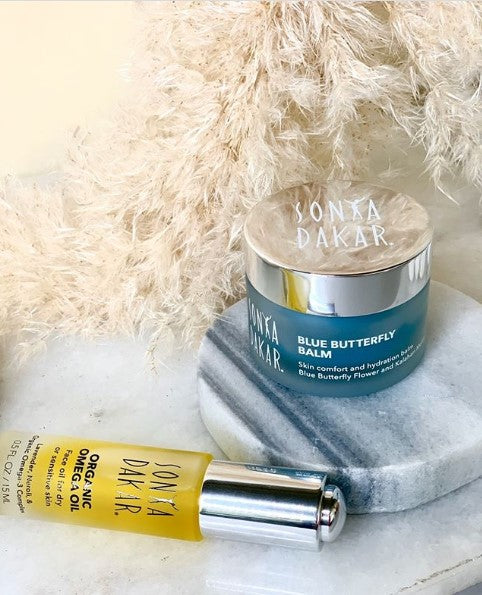 CLEAN BEAUTY PIONEERS
We've been committed to clean formulas for nearly 40 years. In 1982, we launched our first all natural product, Organic Omega Booster, made with 99% certified organic content.
Since then, our innovative plant-based solutions like Stem Cell Transformer and Nano Peel, have ALWAYS been made with the highest quality, clean ingredients and NEVER synthetics, sulfates, phthalates, or parabens.
EXPLORE CLEAN BEAUTY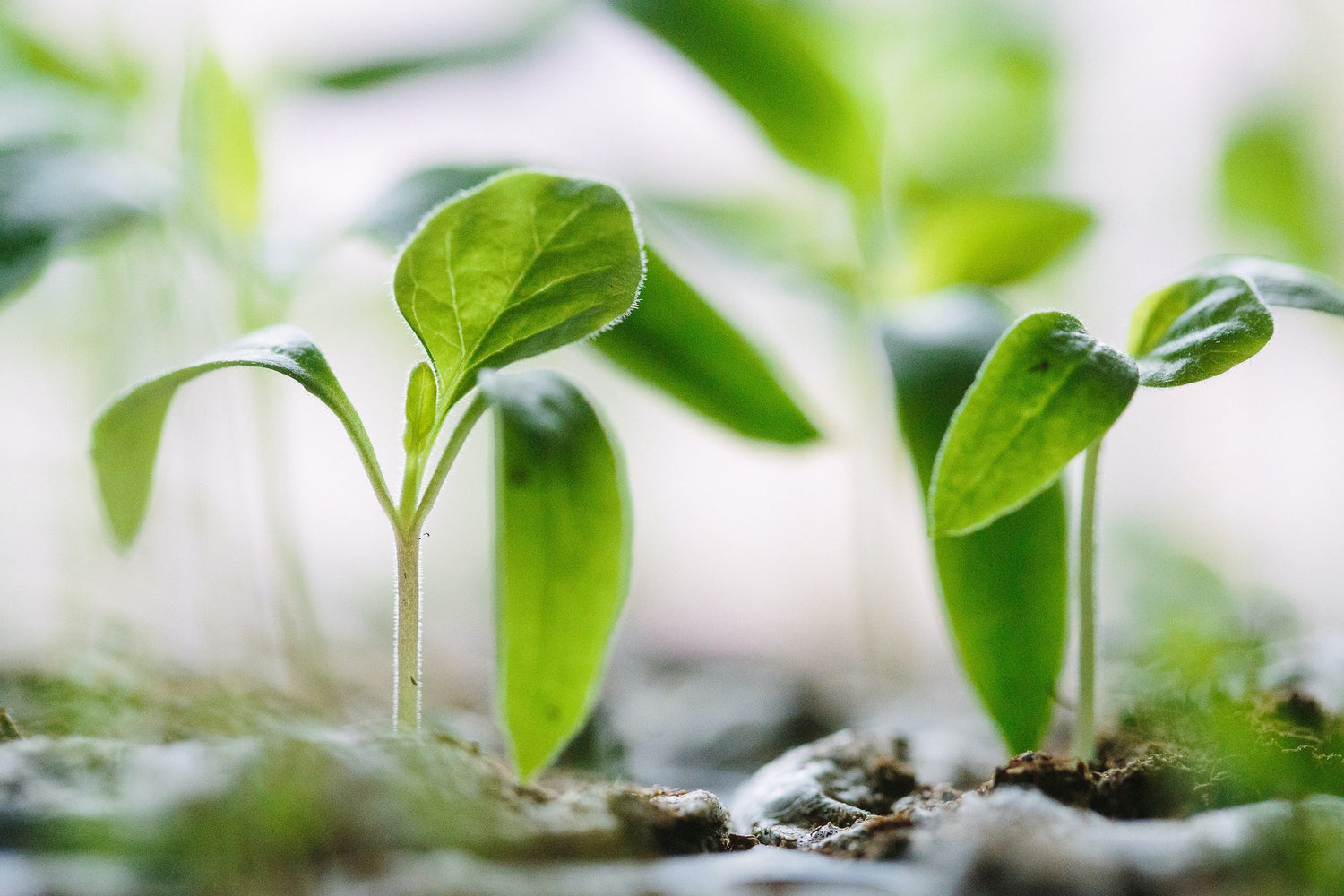 A CLEAR DIFFERENCE
Our formulas range from 92-100% naturally sourced ingredients, many of which are certified organic by USDA or EcoCert. We continue to strive in sourcing the most natural ingredients with  source traceability. 
All product web pages feature complete ingredients lists.
All our formulas are vegetarian and free of animal ingredients, with the exception of responsibly sourced beeswax.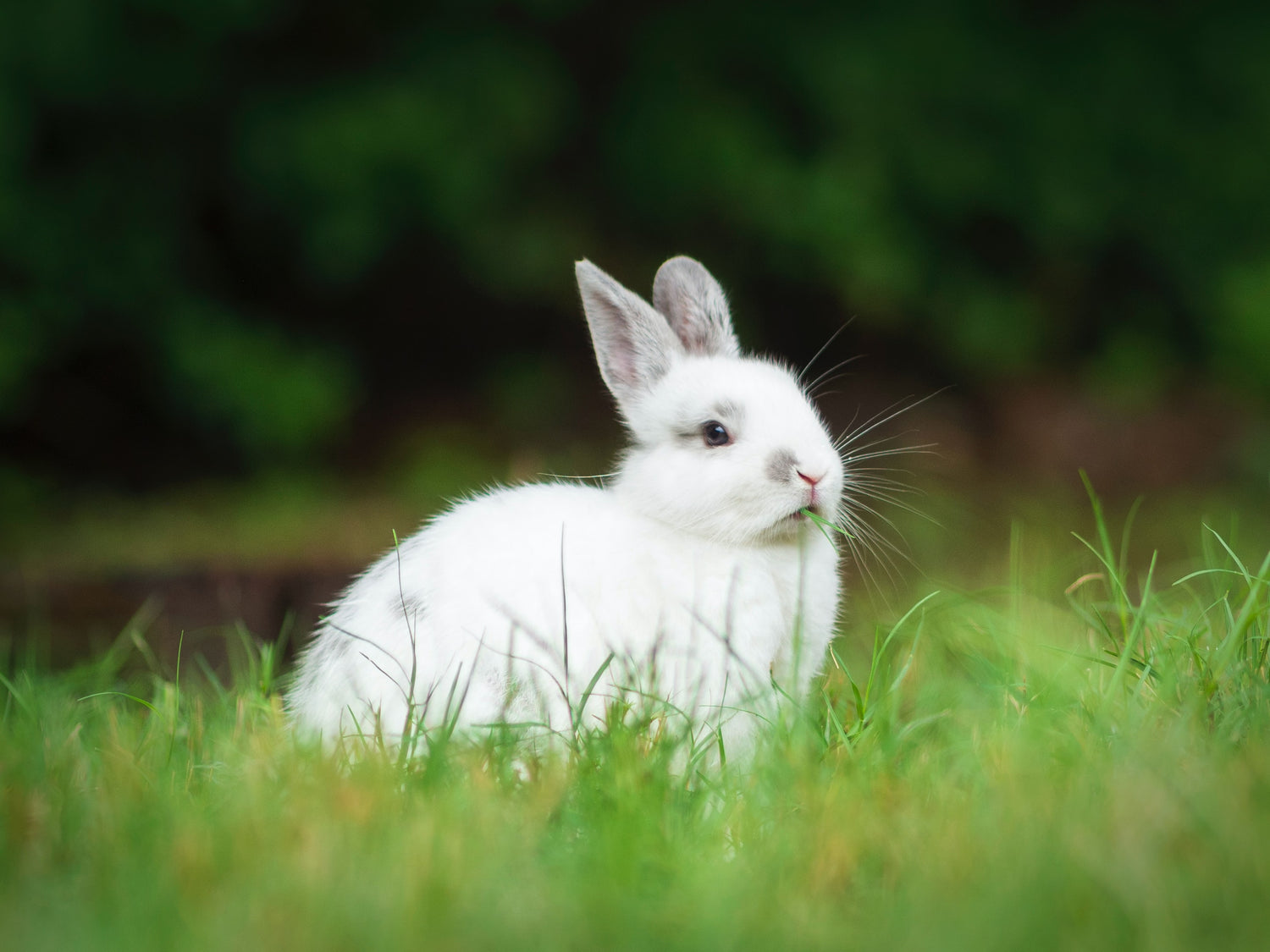 NATURAL AND CRUELTY-FREE
Our products are never tested on animals.
• No synthetic dyes or fragrances are ever used—all of our colors and scents are naturally derived.
• Our products are free of parabens, sodium laurel sulfates (SLS), petrochemicals and over 200 other toxic compounds commonly found in skincare products.
• Esthetician formulated and clinically tested.
• Fun Fact update: It's now been over 2 years since our general manager has been commuting to work on an e-bike.
OUR COMMITMENT TO THE PLANET
• Entering our 3rd year of partnering with Pachama to offset C02 emissions of every shipped order. To date, we've offset over 20 metric tons of C02 and our efforts have supported 173,766.4 km² of forest protection initiatives.

• Proud partners with California Coastal Stewards, keeping our beaches clean and plastic free. This year we held our 5th annual Coastal Cleanup event, removing trash and debris, The #1 item: Cigarette butts.

• To date we've transitioned over 85% of our packaging from plastics to inert recyclable materials such as glass and aluminum.

• Landfill diversion: Partnering with our local municipality to divert at least 60 percent of our waste from landfills and into recyclable programs.

• And by 2023, we plan on introducing components made of Post Consumer Materials (PCM), compostable bio-resins, hemp paperboard and other sustainable solutions.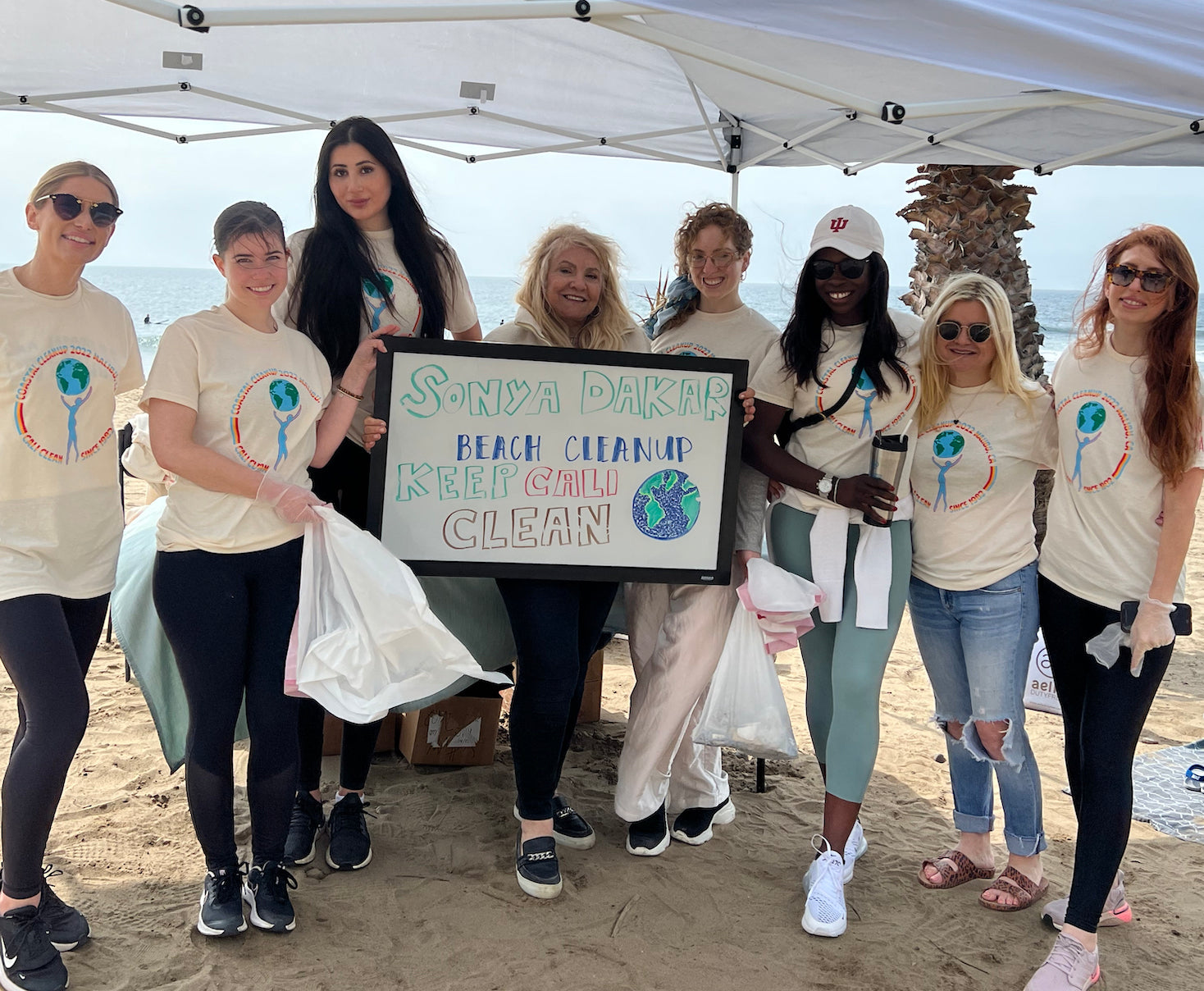 OUR COMMUNITY
We proudly support organizations that care for those who are in need such as Friendship Circle, Downtown Women's Center, SOVA LA and Heal the Bay.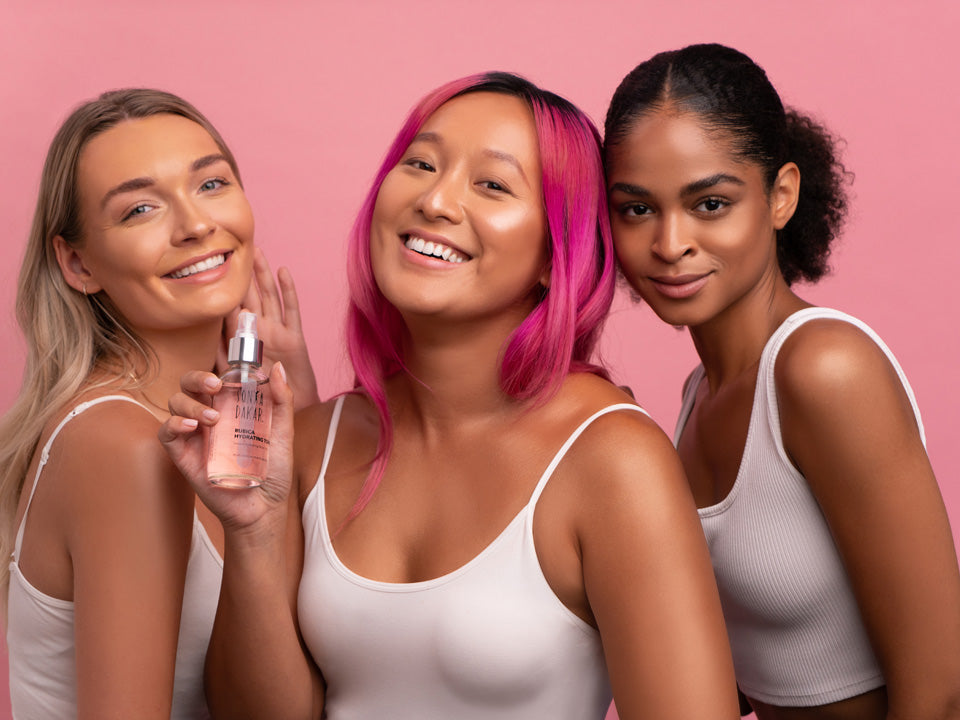 MAKING PEOPLE HAPPY
Ultimately, that's what it's all about. If you have a question, don't hesitate to reach out. We'd love to make YOU happy.
For product questions: experts@sonyadakar.com
For orders questions: help@sonyadakar.com